Who is Consolidated Resources, Inc.?
Consolidated Resources Inc. is a woman-owned and operated small business in Arizona that began in 1990. With over 90 years of combined experience in the recycling industry, our principals and employees understand the importance of delivering exceptional service and striving to provide unmatched customer satisfaction.
In 1990, CRI was created to fill the need of businesses that required a single source for most recycling projects.
Consolidated Resources delivers unique services; such as: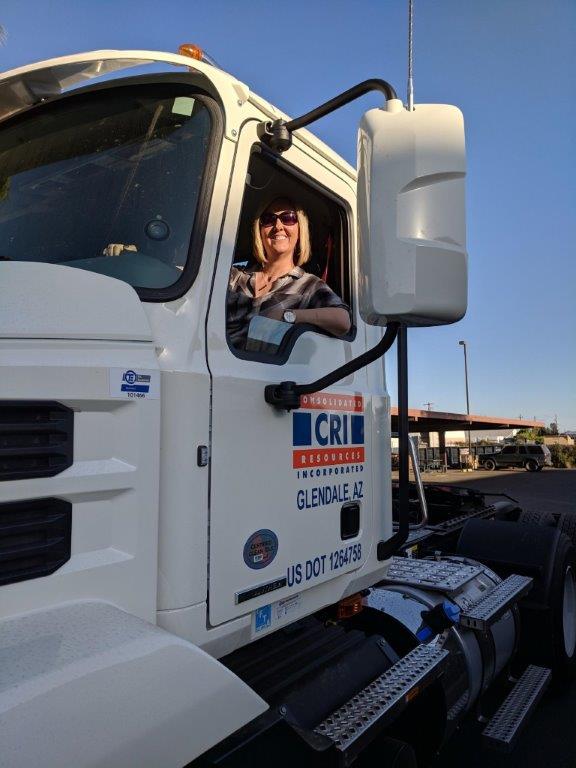 Transporting, processing and marketing ferrous and non-ferrous metals. Our operations currently handle over 9 million pounds of aluminum, stainless, nickel, alloys, steel, brass, copper and zinc per month.
Seeking the most profitable sources to sell your recyclable materials to that may be unique to your business.
Operating with integrity and full disclosure to ensure customer satisfaction. This is achieved through our knowledgeable sales and administrative staff members that provide sophisticated reports allowing you to track your recyclables from start to finish. Total accountability is the key throughout the entire process from what is purchased to what is sold.
Working closely with each customer to identify their specific needs. We pride ourselves on the ability to create flexible, customized solutions. Our goal is to exceed expectations and provide the most value to our customers.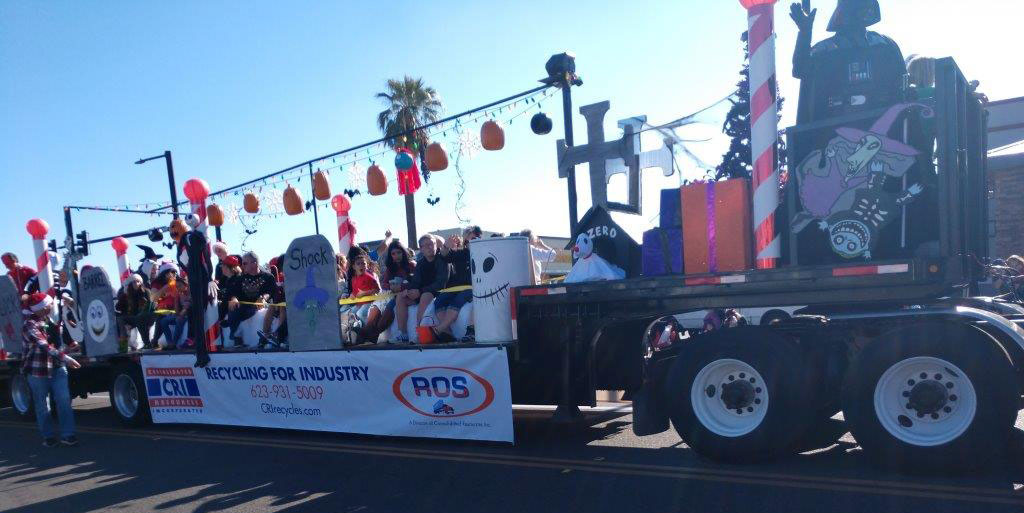 Hear from our Customers:
We have been working with your company for a while now, and it has always been a wonderful experience!
Just recently, I have been working with Kerry, to haul off one of our more cumbersome pieces of equipment. I gave him notice of our intent, but due to the requirements of our safety department, and the availability of a forklift to move it, I really didn't know when the machine would be available.

When it was ready, I let Kerry know and he was very quick in responding to our needs, and the pickup went off without a hitch, at least from your end. I have also many dealings with Lorita, for our regular deliveries. She is always enjoyable to talk to, either on the phone or electronically. The drivers are great group of very helpful people. I've dealt with many, but, sorry to say, Roy is the only one that I remember by name. I am certain, that there are many more people, behind the scenes, that are just as fantastic as the ones that I have had contact with. All in all, you have assembled an amazing group of folks, quick to respond, and very attentive, to your customer's demands and needs, even when those demands and needs are sometimes nebulous.

Please keep up the fantastic work, as it is always a pleasurable experience!
Thank you, for all that you, and your crew do, seen and unseen by your customers.
~D C.