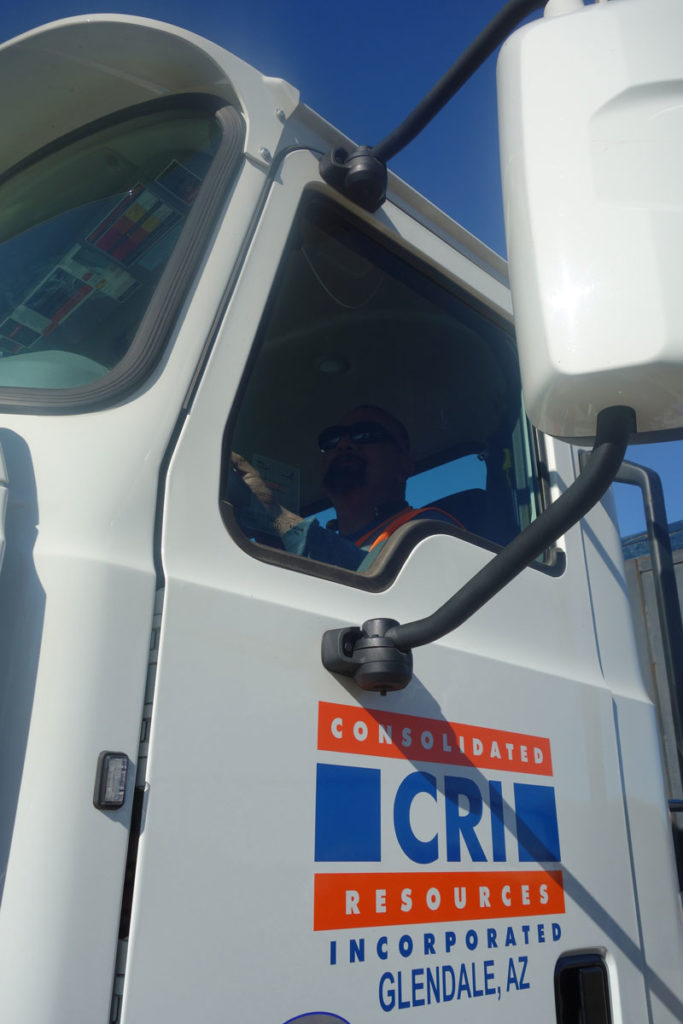 The demand for stainless steel has doubled in the last decade and doesn't show any signs of slowing down. Due to its high strength and resistance, stainless steel is an extremely desirable material for a variety of applications in various industries. Stainless steel is an iron alloy that contains nickel and chromium that adds protective properties against corrosion and rust. Stainless steel is used in everything from construction to household appliances.
Due to the demand for this versatile material, more than 25 million tons of steel are produced each year. This great demand has placed an importance on recycling the material to avoid depleting the natural reserves. The recycling industry is a vital piece in the stainless steel production process because it provides a stable supply of quality secondary raw material.
We provide reliable and comprehensive stainless steel recycling solutions
At Consolidated Resources, Inc., we provide comprehensive stainless steel recycling solutions that include storage containers, pick-up, precise weight measurements and the ability to get your business the highest price in return. So if your business is looking for the best solution for your stainless steel recyclables, contact Consolidated Resources, Inc. today to learn how we can provide a custom solution to fit your needs.