All Ferrous &
Non-Ferrous Metal Accepted
+

Stainless Steel

+

Copper

+

Brass

+

Aluminum

+

Iron & Steel

+

Titanium

+

Nickel Alloys

+

Cobalt Alloys

+

Tungsten Carbide
Sorry, we do not accept "walk-in" material. No residential customers. We accept only industrial or commerical customers. We pickup scrap metal from their place of business.
Integrity,
Service

&

Innovation

Consolidated Resources Incorporated leads the way in commercial and industrial recycling. We have been proudly serving the Arizona manufacturing community since 1990. Unwavering INTEGRITY, exceptional CUSTOMER SERVICE, and consistent INNOVATION form the cornerstone of our business.
✔ Honest Pricing
✔ Transparent Weighing
✔ Diligent Service
✔ Friendly Staff
✔ Prompt Payments
✔ Competent Drivers
Customer Satisfaction is our Priority
"[CRI] has assembled an amazing group of folks, quick to respond and very attentive to our needs."
~ D.C.
"CRI takes great pride in being honest and fair.
Not easy to find in this industry."
~ K.C.
Find out what
ORANGE

and

BLUE

can do for you!
A Focus On Professional Service
Consolidated Resources Incorporated built it's reputation by providing customers with unmatched customer service, and we believe that is what has allowed us to grow to where we are today. We understand every manufacturing environment is unique and tailor your recycling program to your specific needs.
We offer high-quality storage bins, safe and experienced drivers, accurate weights and material grading, detailed reports and timely payment. We support your recycling requirements, allowing you to focus resources on your core business.
We Design CUSTOM Recycling Solutions
Comprehensive recycling solutions, customized to meet the specific needs of each customer, is what sets CRI apart. We offer wide-ranging recycling programs and are experts in handling special projects – such as obsolete equipment, over-sized loads and many more. We are very responsive to customer needs and handle scrap recycling programs with precision, integrity, and transparency.
With our extensive fleet of trucks we are in control of all aspects of transportation. This gives us the necessary flexibility to react quickly to service needs.
And at no cost to our customers, we offer and provide an assortment of quality containers for all recycling needs. From our dispatcher to our drivers, and everyone in-between, professional customer service and recycling solutions is our top priority. At CRI we understand that scrap is a valuable asset. Our primary objective is to help our industrial partners effectively manage that asset, enabling you to focus on your primary work.
Ready to increase your scrap's value? Give us a call!
(623) 931-5009


Proudly Serving Phoenix Metro Area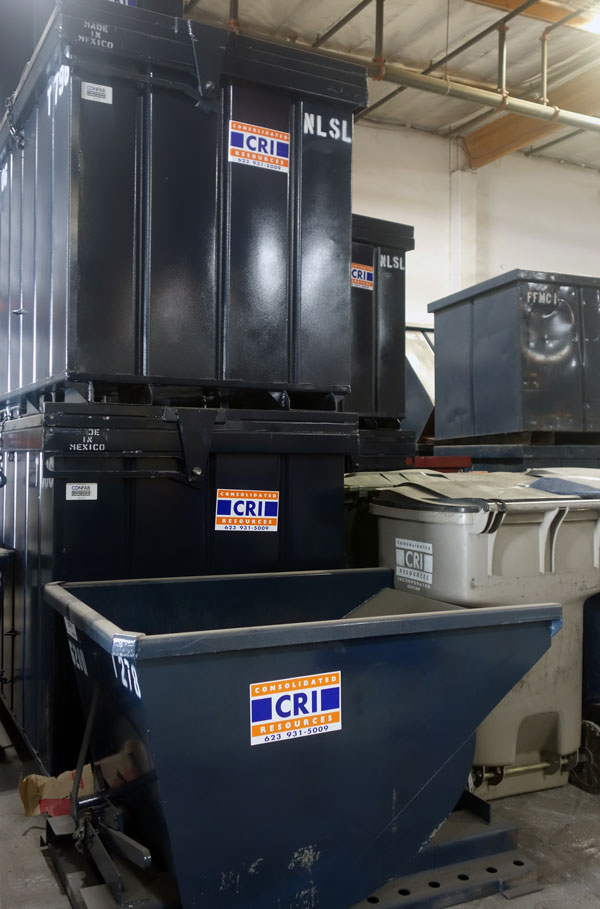 Latest Scrap Metal News From Our Blog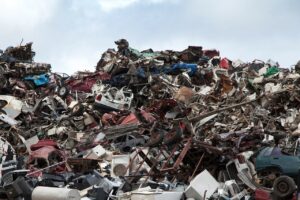 Steel is one of the most common metals currently used around the world.  Even though steel typically doesn't get a lot of money in return, it's incredibly important to recycle.  Manufacturers in the Phoenix area can greatly benefit from recycling […]
Read: Why Recycle Commercial Scrap Steel?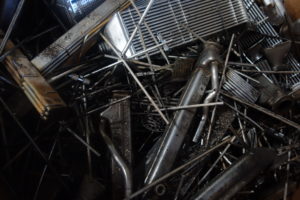 If you work for an industrial or manufacturing business in Maricopa County, chances are you have produced some sort of non-ferrous scrap metals on the job.  Non-ferrous metals do not contain iron.  These include lead, zinc, aluminum, brass, bronze, copper, […]
Read: Recycling Non-Ferrous Metals – Info for Businesses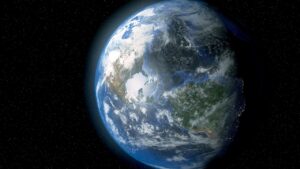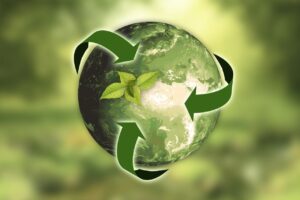 Does your industrial Phoenix business recycle its scrap metal?  If so, you're choosing to make a sustainable business decision.  Perhaps your business uses recycled metals for its manufactured products, utilizes clean energy sources, low emission delivery services, or prides itself […]
Read: Scrap Metal Recycling and Sustainability

!! WE
DO NOT

ACCEPT RESIDENTIAL RECYCLING - WE ACCEPT BUSINESS & COMMERCIAL SCRAP ONLY!!