Consolidated Resources Appoints New Operations Manager
CRI appoints Thomas J. Angell as the Operations Manager.
Find out what
ORANGE

and

BLUE

can do for you!
Latest Scrap Metal News From Our Blog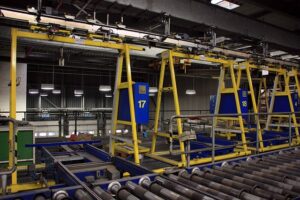 If your Phoenix business practices sustainability, let your supporters and any soon-to-be customers know!  Consumers do a lot of digging these days to ensure sustainability via clean products, biodegradability, recycled materials, and delivery methods.  If your manufacturing company recycles its […]
Read: Let Your Customers Know That Your Phoenix Company is Sustainable!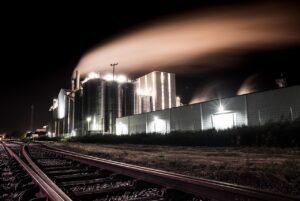 Tech Industry Booming in Maricopa County Some are saying that Phoenix and the Maricopa County area is the new Silicon Valley.  105 companies from Arizona made the Inc. 5000 list of fastest-growing firms in 2019.  Pulling in about the same […]
Read: Maricopa County's Booming Businesses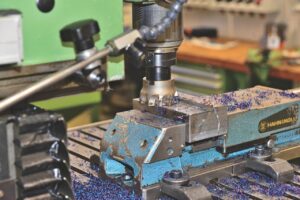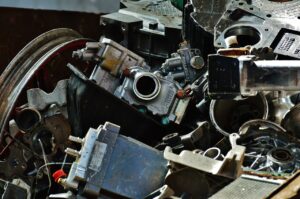 Do You Own or Operate an Industrial or Commercial Business in the Phoenix Metro Area?  If you do, your establishment might benefit from recycling scrap metal left over from the manufacturing or construction process.  Scrap metal yards like Consolidated Resources, […]
Read: Where Can I Find Scrap Metal Within my Phoenix Business?