What is Commercial Waste?
In the waste and recycling industry, there are two commonly referred to types of waste: domestic and commercial. We as Americans are, unfortunately, experts at creating all types of waste and that can be blamed on a variety of aspects but that's a topic for another day. The two main types of waste will be the topic of discussion. Domestic waste is typically the result of the ordinary day-to-day use of a household, while commercial waste, to sum it up, refers to all other types of waste.
Domestic waste is usually taken from the household by or on behalf of the party that generated the waste or collected by a local government or company as part of a waste collection program. Commercial collection done by a municipality or private company can sometimes be confused with commercial waste recycling; however, they are both completely different and separate.
Commercial waste is often defined as the waste that is generated as a result of carrying out a business and reclamation of scrap materials from businesses. Industrial waste is sometimes lumped into this category but the main difference is that industrial waste includes any material that is rendered useless during the manufacturing process. If the waste is a result of a transaction of a good or service, it is generally classified as commercial waste.
Examples of this type of waste include:
Wholesale or retail trading
Construction
Hospitality, catering services
Manufacturing and industrial processes
Activities that are carried out on domestic premises under a commercial arrangement
Health services
Charities, churches
Concerts or other entertainment venues/events
Many more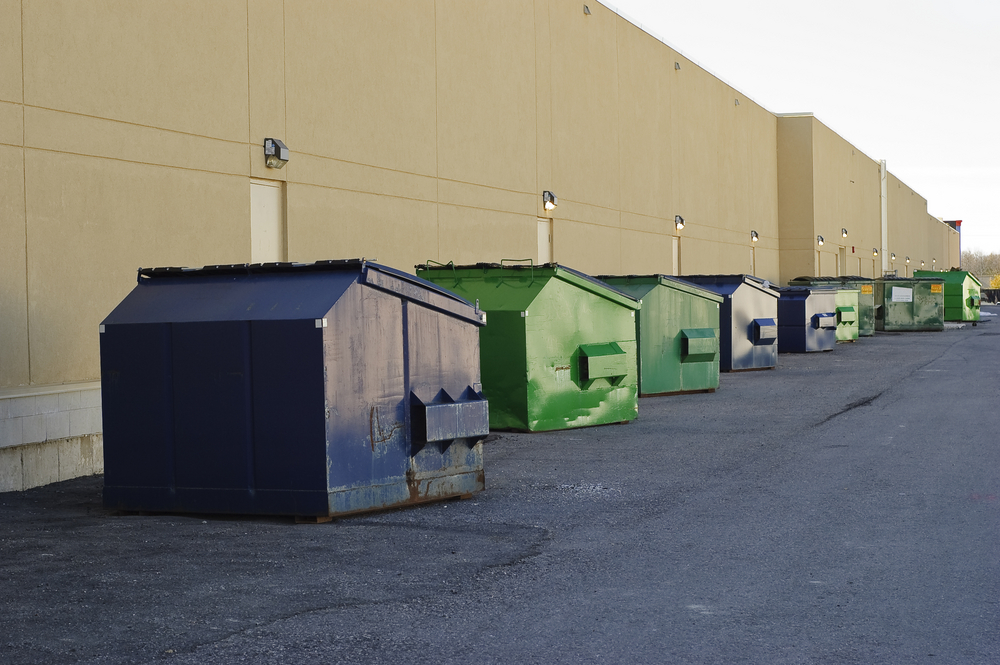 Reclaiming and recycling commercial waste is a crucial component to the recycling industry as a whole. Pre-consumer paper is perhaps the best example of this. When manufacturing paper products such as notebooks in an industrial setting, scraps and waste are generated despite the equipment's extremely efficient processing. On such a large manufacturing scale, even the smallest amount of waste adds up extremely quick. This waste can be reclaimed and recycled on a larger and much more cost-effective scale than any post-consumer collection process.
Industrial and manufacturing companies that work with metal also face the same opportunities with their commercial waste. Stamping, tooling and cutting of metals creates scraps and waste that are pure and clean (relatively), which are more valuable than consumer recyclables.
Construction waste can be a mixed bag of materials, some can be reclaimed and others cannot be. Wood, concrete, bricks, nails and many more materials are easily recycled but items like vinyl siding and asphalt shingles scraps do not really have a place in the recycling process.
Despite how efficient the industrial sorting equipment is when it comes to recyclable materials, it is crucial from a business standpoint to collect and separate the recyclable materials from the waste.
If your business has been searching for a commercial waste and recycling solution, Consolidated Resources, Inc. is your answer. From custom-built storage containers that will help you sort and collect those valuable recyclable materials to pick up schedule that fit your business's unique needs. For more than 30 years, CRI has provided comprehensive recycling solutions for businesses throughout Arizona.